Pricing
We accept cash, checks and credit cards & United Healthcare insurance only (see below)
Initial visit (incl. consultation): $145
Follow up visits: $120
Sessions range between 40 min - 60 min.
If you'd like to book an appointment, please click the "Schedule an appointment" link above.
So that we may better serve you, all of our consultations are done exclusively in person during the first acupuncture session. We don't
offer consultations over the phone so that we can focus on patient care during business hours.
Feel free to book your first session online or give us a call! We look forward to hearing from you. :-)
Insurance: We only accept United Healthcare insurance plans only that cover acupuncture, but your insurance plan must be verified through Satori Acupuncture prior to your initial appointment. In addition, any plans that require an authorization first must be sent to Satori Acupuncture before your initial appointment.
All insurance must be verified through Satori Acupuncture prior to your initial appointment. The quickest way to get your insurance verified is to email or text us a picture of your insurance card (front & back) to: This email address is being protected from spambots. You need JavaScript enabled to view it. or 865.724.6323 (text only).
We do not accept Medicare or other insurances.
Veterans: We love treating our veterans! Authorizations for acupuncture can be obtained through your primary care provider at the VA. Once your PCP submits a referral for acupuncture, OPTUM will contact you, notifying you of the date of your appointment. Please email us or text us with any questions you might have, and we will do our best to make this process as seamless as possible.
Feel free to book your first session online. We look forward to hearing from you. :-)
Customer Testimonials
Read genuine results from current and past acupuncture patients. Pain relief is just the start of where acupuncture and Chinese medicine can help you.
If you would like your story here please contact us. Also we love reviews, search for us on Google Maps and leave us a review of our acupuncture services.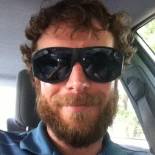 "After only a three acupuncture treatments with Nikki my night sweats were reduced by 70%. I was very surprised it worked so well in such short time!"
-Matt Vaughn, License Professional Counselor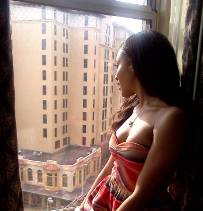 "Nikki helped me through my undergrad finals and some tough life changes. Her acupuncture treatments and calming influence really helped me to deal with the stress of studying for exams, finding a job after graduation and dealing with a new relationship. Nikki is an effective acupuncturist and caring person. Very affordable too, I'm so happy I found her!"
-Jaden Perez, Spa Manager and Avid Yogi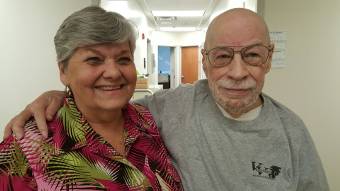 We are very grateful for the time and thoughtfulness that Nikki has devoted to my husband's acupuncture treatments. I am a close observer of my husband's health, and I've seen positive, dramatic changes in his energy, overall sense of well being and levels of pain after acupuncture sessions with Nikki. We are so appreciative of Nikki's commitment to my husband's care and her pleasant bedside manner."
-Mrs. Benny Davis, Retired Teacher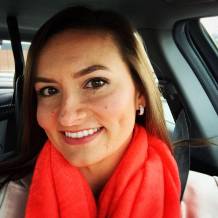 Nikki has been my acupuncturist for several years. She has helped me with so many things both mentally and physically. Her sense of confidence and faith in what she is doing is always reassuring to me, and I always walk away from acupuncture sessions with her, relaxed and pain free. As a Crossfit athlete, it is important for me to stay healthy in both body and spirit, and she's helped me to successfully achieve those goals.
-Dr. Kristin Dominguez, Chiropractor and Crossfitter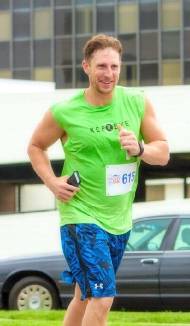 Nikki really helped me to get relief in just one session. I came in for severe shoulder pain I was still experiencing from an accident that happened years ago while I served in the Army. After the first session, the pain was 90% gone. After the second session, I was pain free. My shoulder hasn't felt this good in a very long time, but what I really like about Nikki is that she is not only a great acupuncturist, but she has a very warm and compassionate demeanor.
-Kip Casto, Diplomatic Communication and Governmental Analyst (U.S. Coast Guard)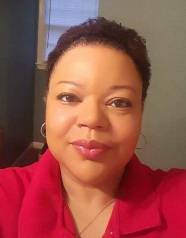 Sudden debilitating back pain always meant pain pills, muscle relaxers, and anti inflammatory medication. Along with approximately 4 weeks of physical therapy. Until, I was introduced to acupuncture. I was very skeptical the first time I tried it, but I'm so glad I did it. I was amazed. She used a technique called "cupping" on my lower back. I had immediate results. My range of motion improved. The sharp, deep throbbing pain was completely gone. Thanks to Nikki, what would have taken weeks to get over, only took two days and it was very affordable. No more medication, no more physical therapy. Only acupuncture for me.
-Roylene Copening, Medical Administrator