Our Philosophy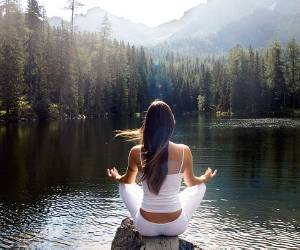 Welcome to Satori Acupuncture of Knoxville!
This is a practice based on the belief that the needs of the client are of the utmost importance, and we are committed to help people obtain a sense of well-being through a holistic approach to healing.
Our patients are our highest priority, and at Satori Acupuncture of Knoxville we do whatever it takes to help relieve our patients from their health/medical maladies.
We understand that many people are not familiar with acupuncture. Oftentimes, those who have been suffering from chronic health conditions, acupuncture may be the last ditch effort to bring your body back into balance.
We want you to understand that we are with you every step of the way and that acupuncture is not something you need to be afraid of but you will come to love!
If you are local in Knoxville and looking for acupuncture near me, read the bio of the Satori Acupuncturist, Nikki Peoples and then give us a call.